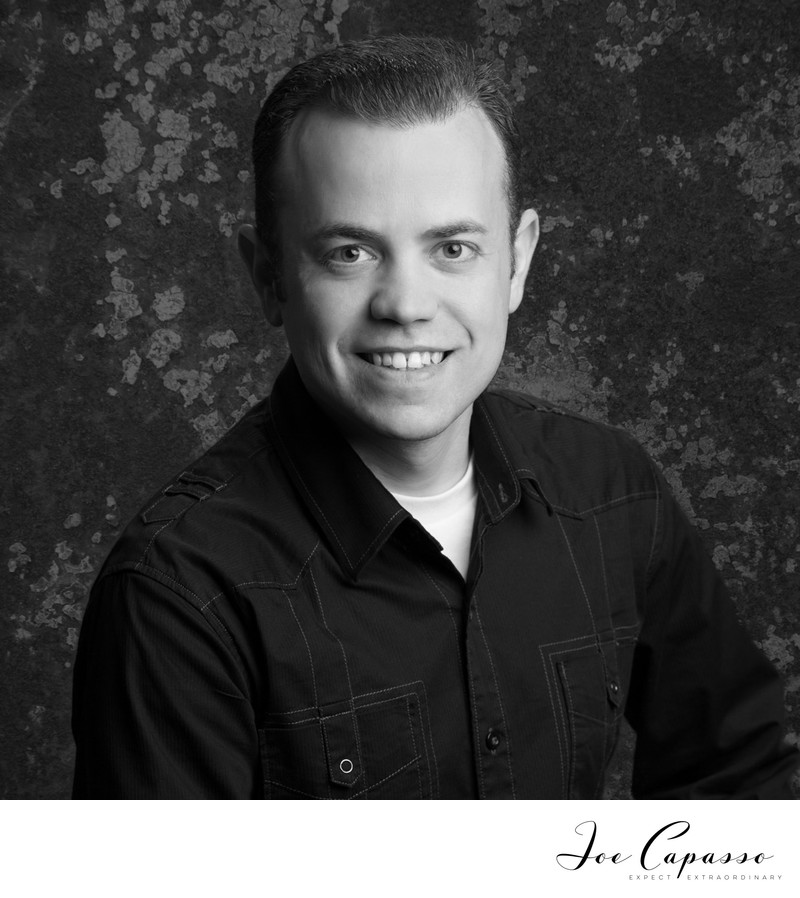 Hi! My name is Joe Capasso. At the age of 5, I picked up my first 35mm camera, a Pentax Spotmatic. It was my dad's, so of course I did it while he wasn't looking :) He later upgraded, gave me the Pentax, and the rest is history.
While my love for photography officially began in the late 1980s, I've been working as a professional photographer since 1998. My start was in the New Jersey and Philadelphia area training with some of the best photographers in the business including Master Photographer Gene Lista, of Lista Studio in Voorhees, New Jersey. There, I worked on my craft while attending Temple University in Philadelphia, where I graduated with a Journalism degree. I photographed weddings on the weekends, and worked as a broadcaster during the week at WRTI-FM, WFPG-FM, and on television at WMGM-TV in Atlantic City. Later, I decided it was time for a change and moved to Florida to work as a reporter for WINK-TV, the CBS affiliate in Fort Myers, while continuing to grow my photography business. My family still lives in New Jersey, so I'm always between the two states.
Today, I'm running my full-time Photography business based out of Fort Myers - Naples, Florida.