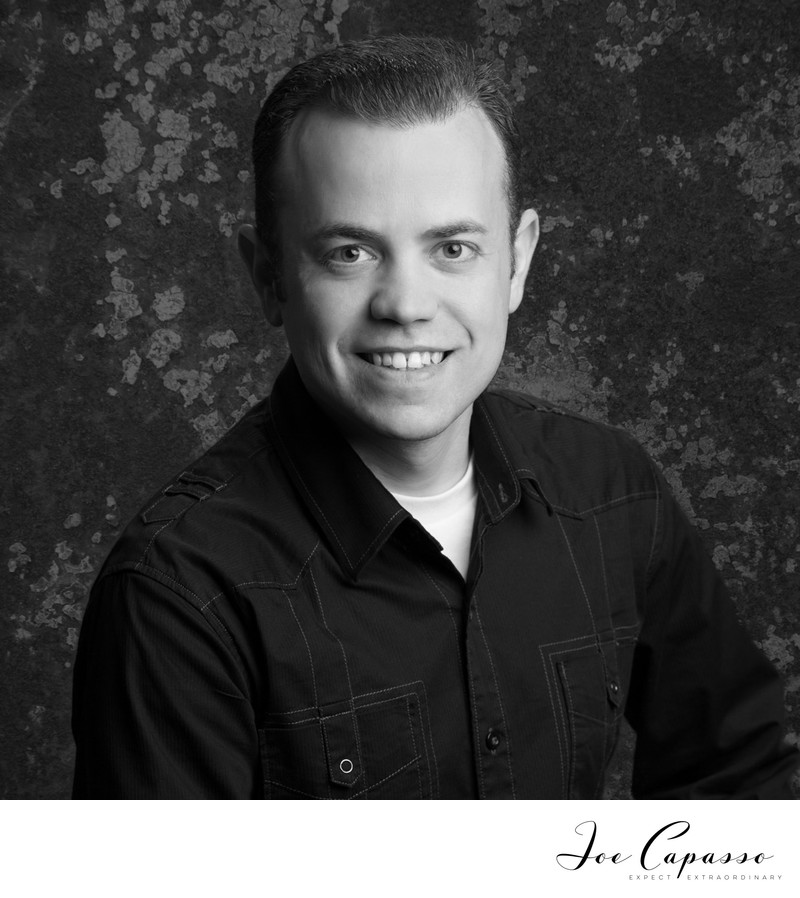 Joe Capasso has been photographing weddings and events professionally since 1997. He holds numerous awards and recognition from some of the top photography organizations in the country. In Florida, he was recognized as the top formal portrait and event photographer in the state multiple years in a row. Florida Professional Photographers, Professional Photographers of America, and WPPI are other top photography organizations Capasso is recognized with.
Capasso's career began as a hobby at around five years old. His first camera was a complete manual Pentax 35mm film camera, then later medium format film. During high school, Capasso became an apprentice to Master Photographer Gene Lista, in New Jersey. After several years of working with Lista, Capasso's own full time photography business took off, but not without exploring other interests as well.
Capasso is a graduate of Temple University's School of Communications and Theater. While photography has always been a primary source of income, he held numerous positions as a broadcaster, television news reporter, and anchor throughout New Jersey, Philadelphia, and South Florida. Stations he worked at include, WRTI, WMGM, WFPG, WFSX, and WINK-TV in Fort Myers, Florida where he primarily covered Naples and was the Collier County reporter.
Today, Capasso mainly focuses on destination wedding photography in Florida and around the world. He also has a successful school photography business. He works with several top schools to provide what is widely known to be the best school photography in Cape Coral, Fort Myers, and Naples, Florida.